Together, let's talk about the problems linked to animal production today and tomorrow.
This blog is here for you, run by a heterogeneous team with a wide range of experience and skills: market and project manager, zootechnician, veterinarian, scientific manager, sales, marketing and communication manager…who share the same passion as their employer, the Phodé Laboratories. Passion for the animal, its behaviour, its environment and its well-being, keys to the success of modern animal husbandry.
But beyond our functions and our company, we formulate here the ambition, with your help, to improve the practices, efficiency and sustainability of animal production systems.
So get to know our editors!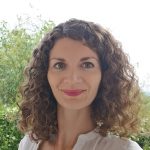 With my horse or in my work, I like to walk off the beaten track.
Curious and attentive, my job places me at a key interface of trends in the animal production sector. Passionate about nature, innovation and marketing, I like to use and share my experiences. This blog will be a perfect support.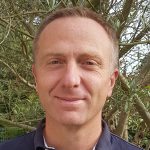 Listening, decoding, (self-) questioning, challenging…Inspiring and accompanying each other. This is what drives me in my professional and sporting life.
My job is to understand the evolution of livestock markets and the challenges that animal productions must take up in order to actively and sustainably contribute to feeding the planet and its inhabitants. An essential, concrete, sensitive and passionate mission.
Competitor at heart and in practice, my challenge is that this content can help and inspire you in your projects for better breeding.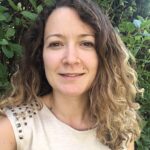 If you have found this blog, it is because you are curious and interested in animals: which already gives us two points in common
I was born in the agricultural world, among cows and pigs, and it is quite natural that I have oriented my professional life towards the world of animal husbandry, rich in human values which are dear to me.
Today, my ambition is simple: to find the right balance between the needs of the consumer, the breeder and the animal! All this while keeping my feet on the ground and my head open to the world.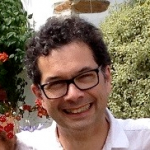 Passionate about animals, I am a developer at heart. The contradictions of the world have given me a line of conduct: A paradox is a key to find to innovate.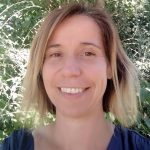 Coming from an agricultural background, I am interested in animals and the challenges of tomorrow's agriculture.
In charge of regulatory affairs and market access, my job leads me to consider the impact of new policies and the regulatory framework on animal nutrition on a national and international scale.
Enthusiastic and passionate, this blog is an original tool for questioning the various innovative solutions available for animal nutrition.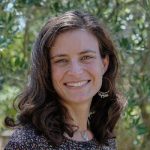 Learning and discovery is what drives me in my personal and professional life.
I like to work with a fresh perspective. In my job, I am at the crossroads of the different departments of the company. Within the animal production sector, we are also a crossroads of different sectors. Just as many points of view to cross: exciting and enriching.
With this blog, I hope to succeed in sharing new and original reading with you, to dare to see differently.